Apple computers are awesome.
But, from time to time, there are problems that need to be fixed.
What do you do?


• Get 5 different suggestions on Facebook?
• Talk to your cousin who swears you can fix the problem in Terminal (whatever that is)?
• Visit the Apple Support site and get even more confused?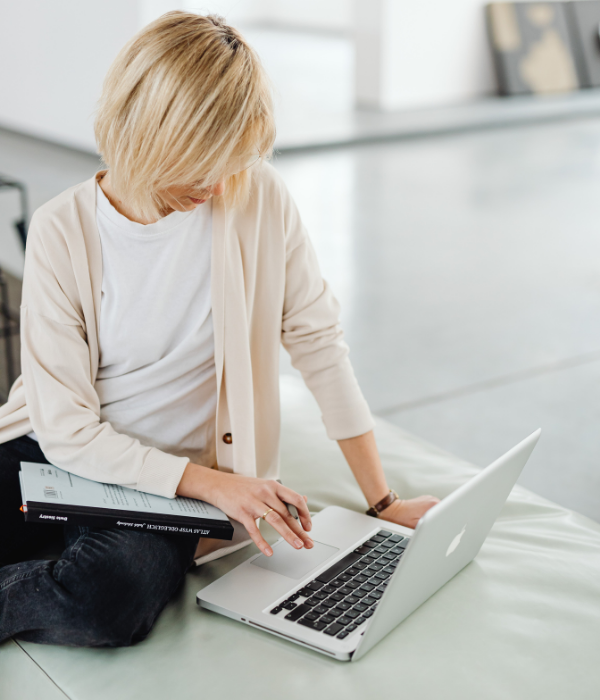 Mac Tech Boot Camp is the basic training you never got.
How to keep your Mac running smoothly, have it talk to the world, and help your friends and clients stay connected.
I get it. You didn't sign up to be a computer nerd.
You just want to enjoy your photos or write your blog or post to Instagram and it all happens on your Mac.
Maybe you've got a side hustle or a main gig that gets you a little deeper. You're organizing and editing video. But then... a client can't get your link to download because they're out of space everywhere. The photos won't sync.


Things grind to a halt.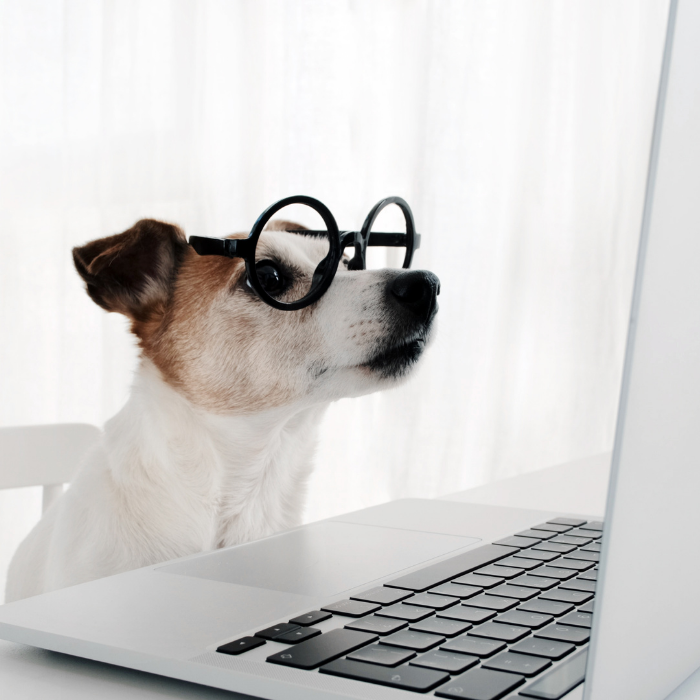 The good news is that the Mac is designed for real people to use and maintain, and Mac Tech Bootcamp teaches you how.
The thing is that about 80% of tech issues are problems that almost anyone can fix. You just have to know how. Mac Tech Boot Camp gives you the benefit of my 5 years of front-line tech support at Apple, solving thousands of customer problems.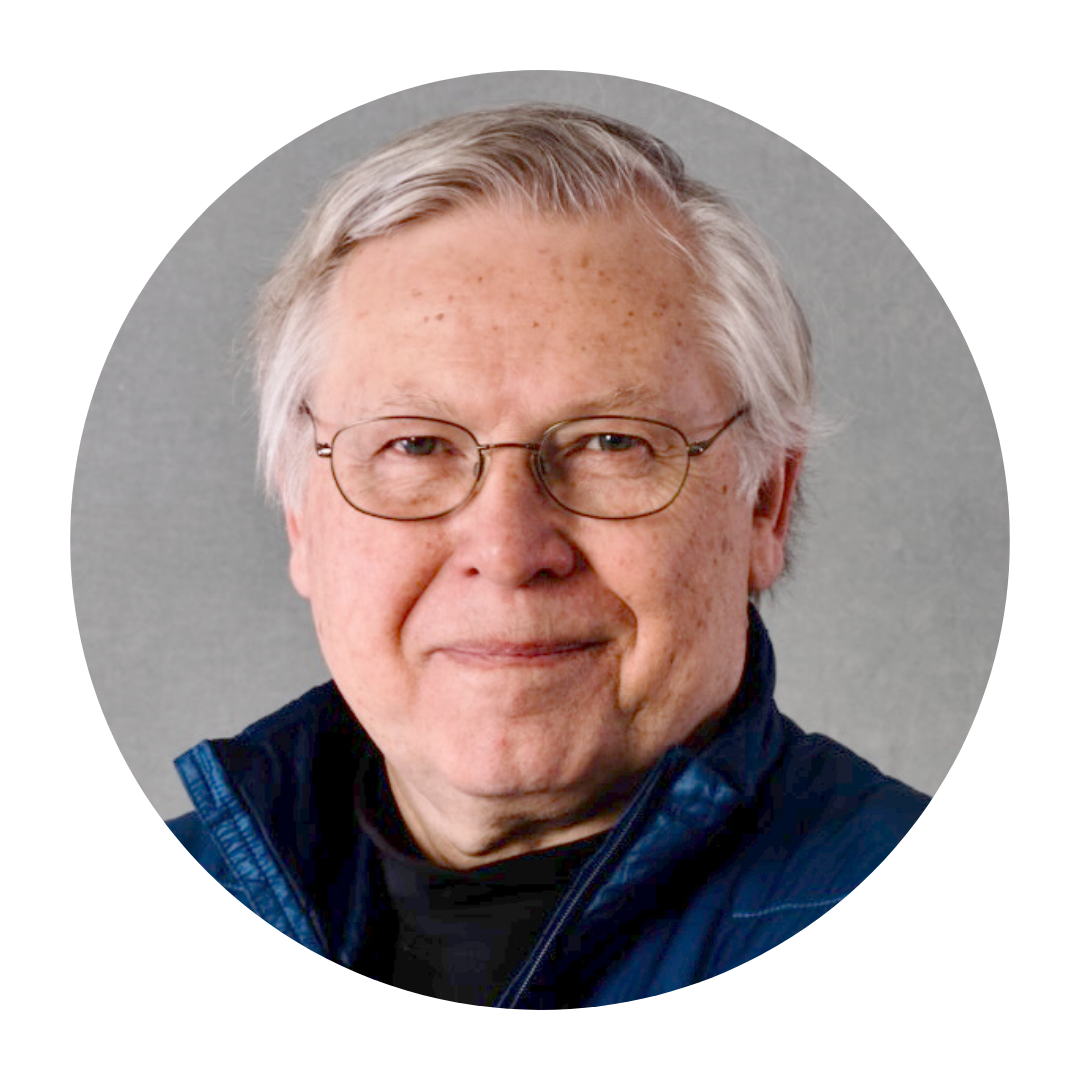 From Your Instructor, Paul Einarsen
I am really excited about this course. After years of focussing on Apple Photos strategies, I was reminded last month that it's all built on solid Mac tech basics to make everything work well. All the new TPM members and visitors from Save Your Photos Month brought that into perspective. Whether or not you embrace the Apple Photos ecosystem, Macs play a central part in our businesses and our lives. It's a bit like being at the Genius Bar again. 
When I joined The Photo Managers just a few years ago, scanning was a dark art and no one knew what I meant by keywords and metadata. Today I see regular posts about things like drive formatting, backup strategies, and file resolution. Cathi, we grew up!
Mac Tech Boot Camp is designed to be a one-stop resource for setting up and maintaining your Mac. I'm drawing on my 20+ years of Mac support and training to pick the most important tasks and features for the care and feeding of your Mac. But I also see it as a living, collaborative resource, where the feedback and experiences of users will guide revisions and additions over time. 
It's going to be fun. And that's the point, really. 
Now if I can just quit adding things and get this online (my team keeps telling me to stop) we can launch and . . .
Oops. Here they come now.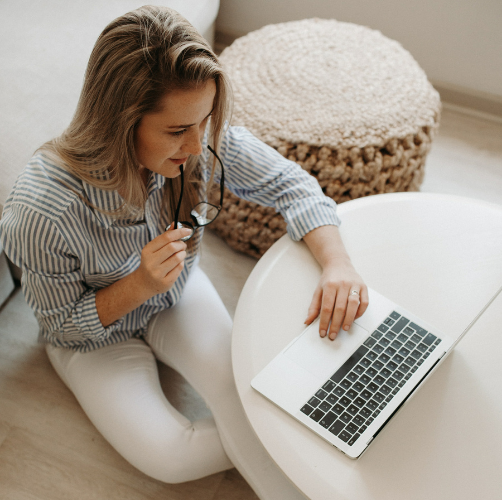 Learn for Yourself.
Understand how your Mac works and what to do when it doesn't. Keep your Mac running smoothly, network your data, and fix common problems.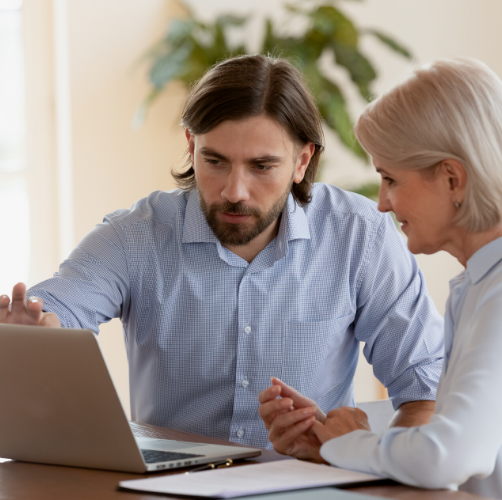 Learn for Your Clients.
Gain the confidence to help your clients when they have simple, fixable problems with their Macs. You'll quickly become an indispensable resource.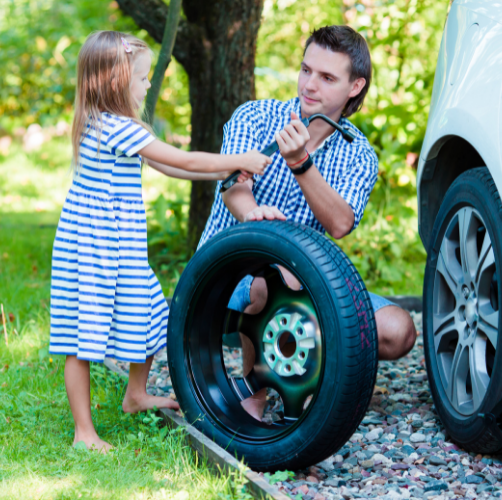 Back in the day, people learned how to change a tire when they had a flat. Or replace a fuse when the power went off. That was our everyday.


Now, our every day is online. With a computer. Running our lives and our business.


Mac Tech Boot Camp is about the basics of setting up and using your Mac. The digital equivalent of learning to change a tire.


In this course, there will be:
• No coding
• No screwdrivers
• No computer speak;
Just straightforward, simple tasks and tricks that keep you online and connected when you can't get to the Apple Store, including:
• How to set up and restore Time Machine
• Improving your Mac's performance
• Software update strategies
• How to select and set up hard drives
• The best maintenance software
• Wired and wi-fi networks
• RAID and NAS drives
• Navigating the Desktop
• Using iCloud Drive
• Apple ID management
• File sharing setup
• System Preferences
• and more...
You might be thinking...
I HAVE APPLE PHOTOS FOR PHOTO MANAGERS. DO I NEED MAC TECH BOOT CAMP?
Apple Photos for Photo Mangers teaches about the Apple Photos workflow and how to work with the Apple Photos ecosystem. It assumes a basic understanding of the Mac OS and helps you optimize your clients' photo experience. It does not deal with general macOS setup or the technical details to support Mac usage. Mac Tech Boot Camp is more advanced and gives students an understanding of how to set up and maintain the Mac itself for best performance.
I'M NOT THAT FAMILIAR WITH MACS. I USE WINDOWS.
Then you'll find this indispensable as a pro photo manager. You will learn how to set up your clients' macs in ways they probably don't even know and you will understand where to find their files. There's even a section specifically for transitioning from Windows to Mac.
I DON'T WANT TO DO TECH SUPPORT. THIS SOUNDS TECHNICAL.
I don't want you to either. But you will inevitably run into situations that need a quick fix or need advice and knowing the principles and naming will help you save time and evaluate the advice you get. In most cases, with experience, you'll find that you can fix many technical issues yourself, much more easily than you thought. Understanding how the Mac works will save you time and make you more self-sufficient when you talk to Apple Support.
You Can Do This.


By the end of Mac Tech Boot camp, you will:
know how to set up and use any Mac.
understand how the Mac works and what to do when it doesn't.
quickly fix problems to keep your Mac running smoothly.
speak confidently when you do reach out to Apple Support for bigger issues.
be able to help your friends and clients with a quick fix or advice when they need it.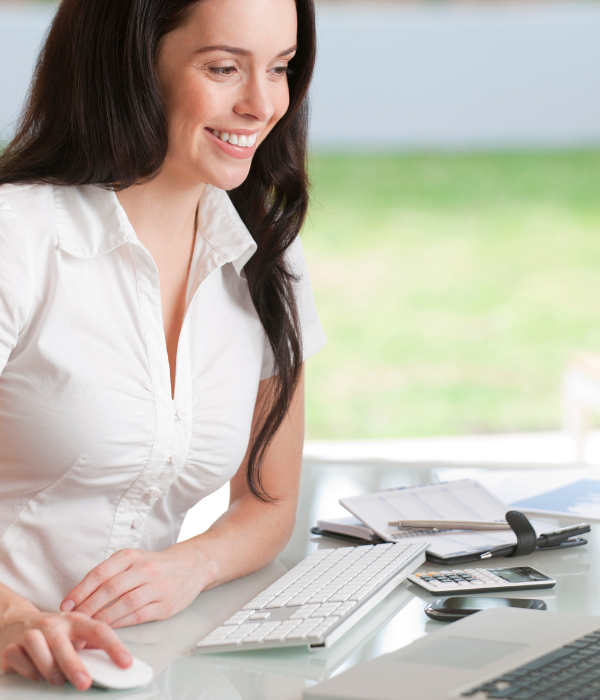 Check your inbox to confirm your subscription