What is a Quick Start Guide?
This course consists of a series of pre-recorded videos by Photo Manager, Paul Einarsen.
There is no time limit, enjoy the lessons at whatever pace works for you. If you need more help or have questions, Paul is just an email away.
You'll have unlimited access to these videos to learn whenever and wherever works for you. Watch on your computer or through the Teachable app on your iPhone or iPad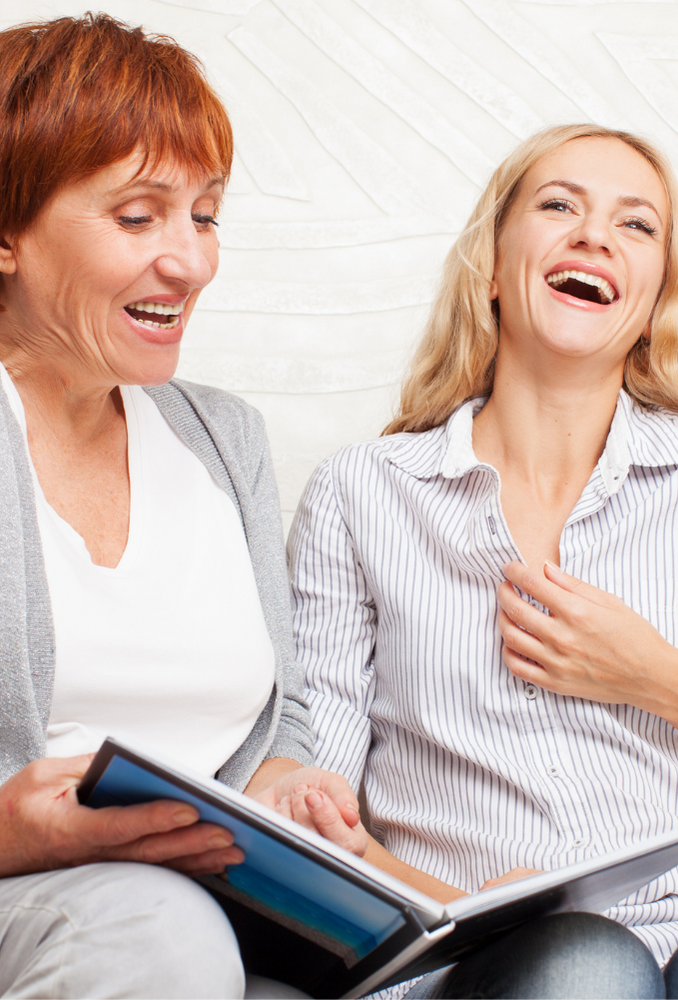 A Special Way to Share Your Memories.
Remember how special it was to sit with your parents and look at photo albums? Photo books let you tell a story in ways that digital images just don't do.
If you've been thinking about creating a photo book for a birthday gift, vacation trip, or any family memory, this easy-to-follow video guide is just for you.
Learn the simple method that eliminates over half the steps normally needed to make photo books.
No more complicated exports, picture adjustments, or uploads. Connect to your favorite photo book printer directly from Apple Photos.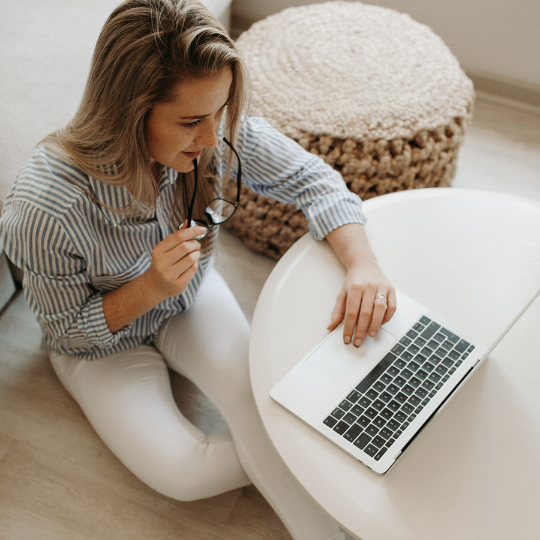 Your Favorite Printers
Learn how to connect your Apple Photos library with 8 different photo book printers. The choice is yours!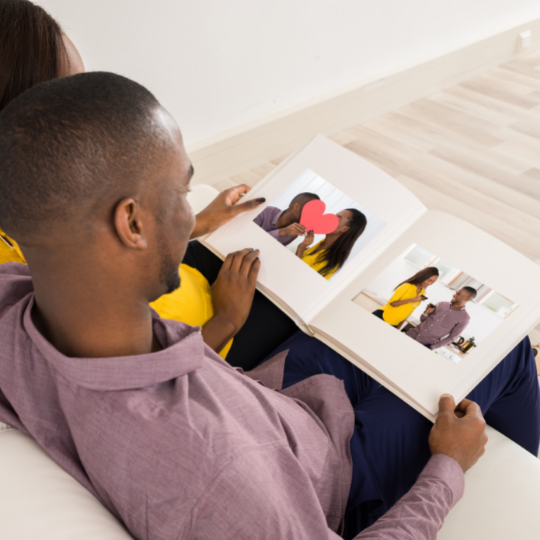 Done in Half the Time
With this method, you will make a photo book in half the time. Automatic file resizing, color adjustments, and more make it easy.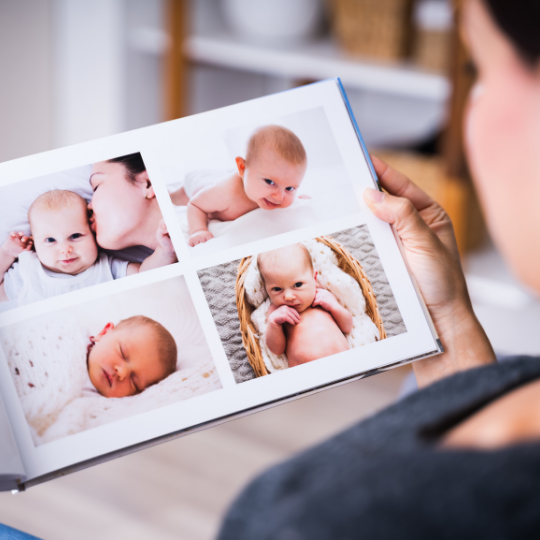 Endless Options
Make any kind of photo book, from gift packs of fun pocket-sized mini books to elegant heirloom quality albums with a presentation box.
Your Quick Start Guide Includes:
Creating a vacation photo book
Sharing photo files the easy way
Creating an album collection
Editing the album
Creating a project from your album
Adding book printer extensions to Apple Photos
Setting up the book project
Book design basics
Page View & Layout View
The image tray
Autoflow your photos
Manually add your photos
Photo page design options
Creating sections
Adding Text blocks
Moving Pages
Editing photos
Ordering your book
Exporting to a PDF
Why Make Photo Books with Apple Photos?
By using the simple process in this easy to follow video guide, you will:
have all your book projects collected in one place, right with your photos.
never have to export a file or save photos to your desktop.
collect your photos, design your pages, and place your order - all from within Apple Photos.
be able to choose from a wide variety of print products from 8 different printers.


Check Out Some of Our Other Courses
Learn more about managing your photo collection and making sure every shot looks great! These courses easy-to-follow and fun for all experience levels.
Check your inbox to confirm your subscription