You probably had your last Mac until the end.


The great thing about a Mac is that they go on forever. Until they don't...
One day you realize it's just slow. Actions don't respond like they used to. Every now and then you get a compatibility error when you try to load an app. And the spinning beachballs...
You knew it was time. 
But the other great thing about Macs is that in so many ways, they're the same. Familiar. No matter how new they are.
Yes. Once you log in, it looks kind of okay. Still friendly. Still a nice place to be, but a little different. Like going back home after you've been away for a long time. Remodeled homes, wider streets.
You need to get reacquainted!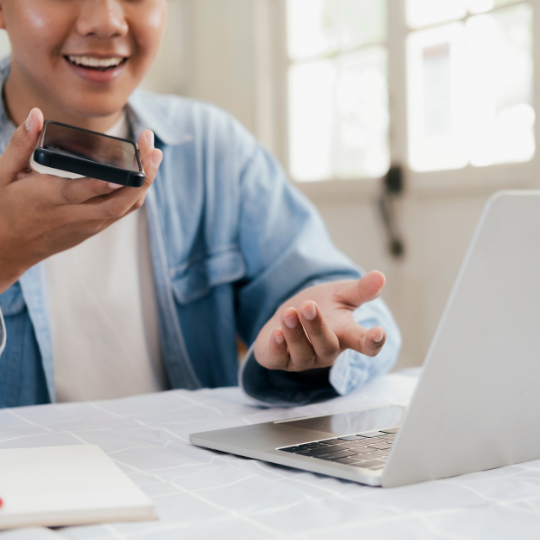 If you have a new Mac under your Christmas tree this year, wouldn't you like some help getting around the new neighborhood?


To get some tips and tricks about the newest macOS, Monterey, from an expert? 
Let's talk! I can set up your Photos account to sync with iCloud and have your new Mac backed up safely so you'll never worry about lost files.


We'll go through the amazing new features of the software and set up a custom Finder menu for the Apps and documents you use most.


I'll get you off to a wonderful start!
For over 20 years I've helped people with their Macs and other Apple devices, teaching them the easiest ways to use their Macs without getting overwhelmed.


As an Apple Genius and Creative Trainer, I taught about every aspect of Apple software and ensured that their Apple experience was the best it could be.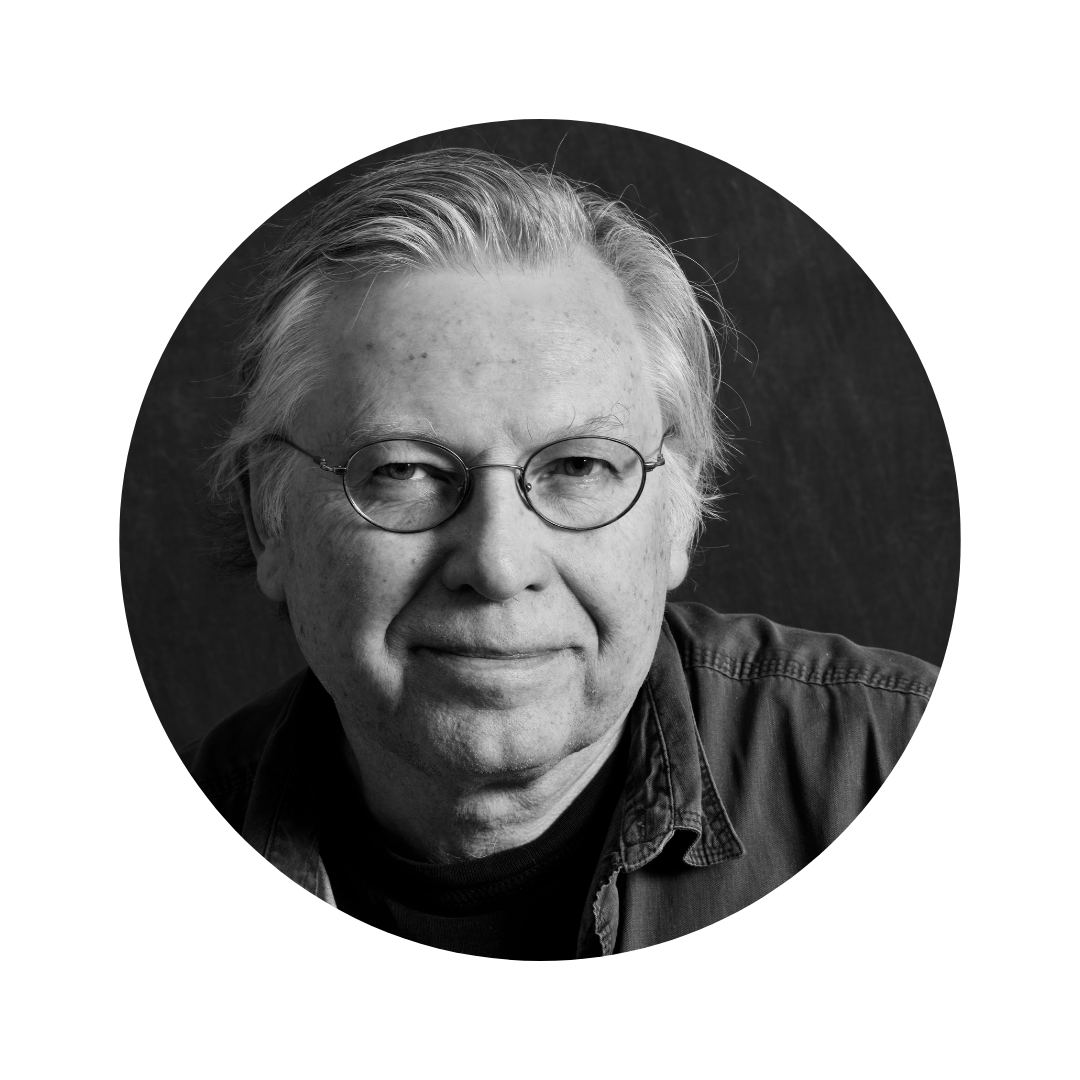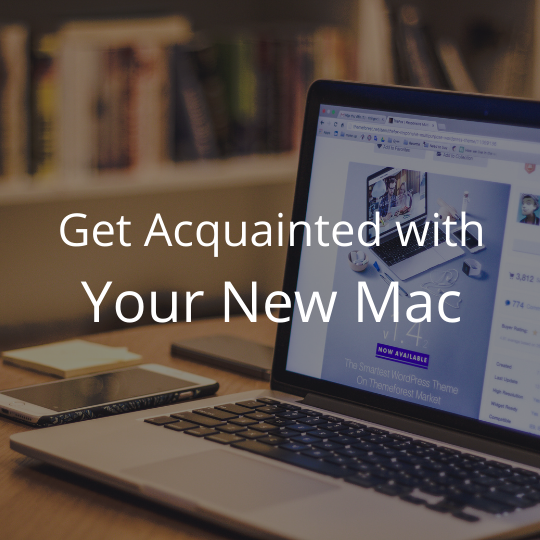 1 hr. online session + follow-up.
$175
____________
Set up your new Mac System Preferences including Apple ID, iCloud usage, Mouse/Trackpad behavior, User Account, and Notifications.
Tour of the desktop and custom configuration of the Dock. 
Includes a 30-minute follow-up 2 weeks later to address any follow questions and do a quick refresher of the first session.
Optional add-on: Full migration of data from your old Mac to your new one.
Check Out Our Online Courses
Self-paced video guides to uplevel your knowledge and skills.